Our Services
Leveraging our natural elements – Strategy, Creativity, Experience, and Agility – MKA develops forward-thinking solutions customized to our Clients' specific needs. Integrating our project experience in a diversity of professional disciplines with our personal team dynamics, our solutions reflect an understanding of the human elements involved in resolving complex cases.
Worldwide Project Experience
MKA Project Map Legend:
MKA project experience Nationwide as well as Internationally in the countries listed below:
Angola, Anguilla, Aruba, Bahamas, Brazil, British Virgin Islands, Canada, Chile, China, Dominican Republic, Ecuador, Haiti, Honduras, Iraq, Jamaica, Japan, Korea, Malaysia, Mexico, Micronesia, Nicaragua, Peru, Puerto Rico, Russia, Singapore, Sint Maarten, Tanzania, Thailand, Turkey, United Kingdom, United States, U.S. Virgin Islands
MKA employees' previous International project experience prior to joining MKA. These countries and regions include the following:
Australia, Aruba, Bermuda Island, Bolivia, Botswana, Canada, Caribbean, Chile, China, Egypt, England, France, Guam, Hong Kong, India, Indonesia, Kazakhstan, Kuwait, Lesotho, Madagascar, Malaysia, Marshall Islands, Mauritius, Mozambique, New Zealand, North Sea, Norway, Philippines, Puerto Rico, Saudi Arabia, Scotland, Singapore, South Africa, South Korea, Swaziland, Turkey, Turks and Caicos Islands, Venezuela, Vietnam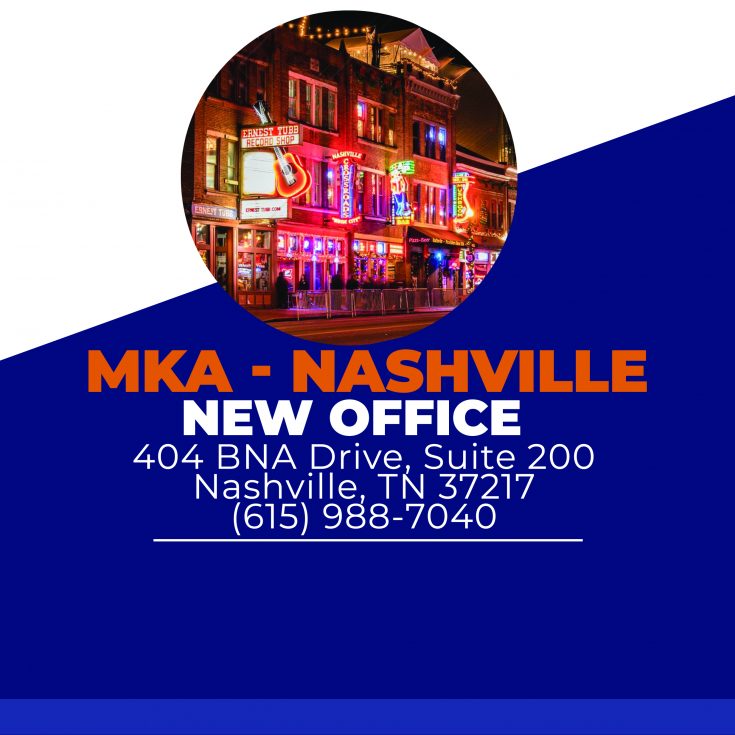 MKA International, Inc. is proud to announce we have expanded and opened our 25th office located…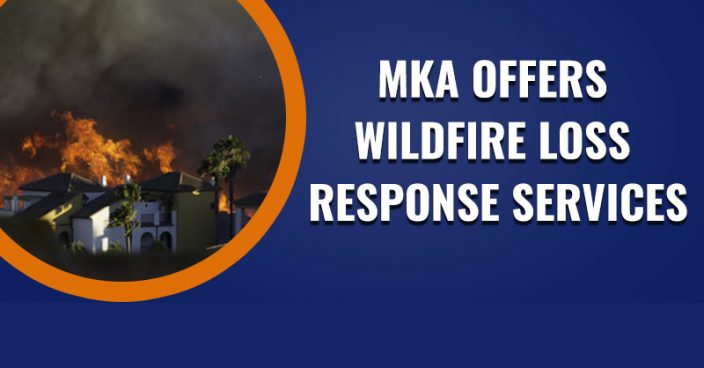 The combination of climate pattern change, economic diversification, population expansion, and land use has resulted…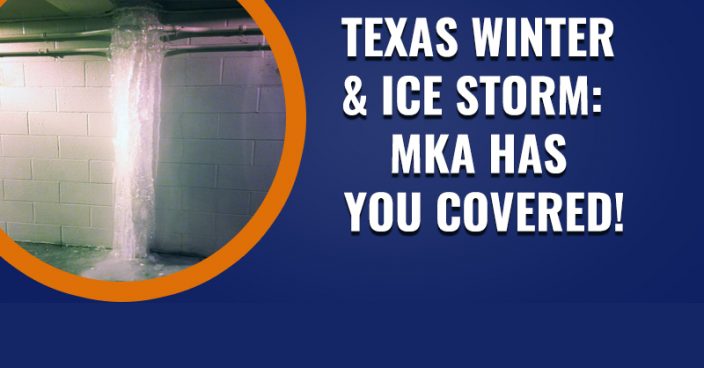 We have mobilized resources to assist our Clients in Texas on claims for commercial/large loss,…
Demiurgic Solutions for
Enigmatic Assignments
Recognizing the complexity that each project demands of our Clients, our professionals are capable of applying their extensive industry experience and diverse professional skills to develop innovative solutions. Our 10 professional disciplines include internationally accredited personnel who collaborate as a team to provide comprehensive services to our Clients worldwide.