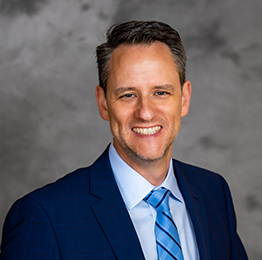 Andre E. Slintak, PE
Regional Manager
Contact
Miami Office
7100 W. Camino Real, Suite 405
Boca Raton, FL 33433
17-plus years of experience in the field of Structural Engineering Design, Construction, and Evaluation. As a licensed Professional Engineer, he has a comprehensive range of Design and Construction Experience, including buildings, bridges, and transportation infrastructure. At MKA International, Inc. (MKA), he is the Regional Manager of our Miami, Florida location.
Mr. Slintak provides services in our Property Loss and Construction Defect business practice areas. Mr. Slintak has directed Catastrophe Response teams involved with the evaluation of damage caused by hurricanes, wind and flooding. His consulting experience includes numerous forensic investigations to determine the cause and origin of structural and building system failures on commercial, industrial, institutional, maritime, transportation and residential structures throughout the southeast United States.
Mr. Slintak has led forensic investigations related to Construction Defects.  He has been deposed and provides litigation support as an Expert Witness in insurance-related Property Loss claims and Construction Defect Matters.