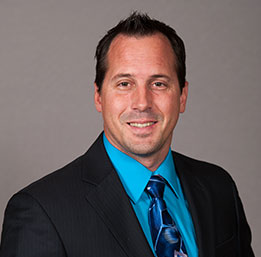 Ashley S. Allard, AIA, NCARB, RRO
Resource Lead - Building Technology
Contact
Tampa Office
550 N. Reo Street, Suite 301
Tampa, FL 33609
Professional Disciplines
Building Technology/Architectural Services
15-years of experience in the construction industry with specific expertise in building envelope, roofing, existing condition assessment as well as evaluation of design documents. Mr. Allard is a licensed Architect and a Resource Lead at MKA International, Inc. (MKA) for the Building Technology aspects of our services.
Mr. Allard's construction consulting experience includes projects throughout the United States. He consults on both our Property Loss and Construction Defect services and has undertaken projects which have involved building failure analysis, code review and cause and origin investigations.
He provides Litigation Support for many Construction Litigation matters including Property Loss claims and Litigated Construction Defect matters.
Mr. Allard holds a Fenestration Master Professional Certification and is a level 1 Rope Access technician certified through IRATA and SPRAT.