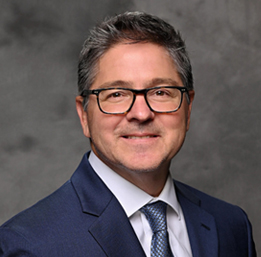 Blake A. Tuomy, PE
Regional Manager
Contact
Tampa Office
550 N. Reo Street, Suite 301
Tampa, FL 33609
15-plus years of experience as a licensed Professional Engineer, his experience in the Construction industry includes specific Expertise in the field of Civil/Structural Engineering design, analysis, and investigation. At MKA International, Inc. (MKA), he is the Regional Manager of our Tampa, Florida location.
Besides the oversight of our operations in the Tampa area, Mr. Tuomy provides services in our Property Loss and Construction Defect business practice areas. He has directed Catastrophe Response teams involved with the evaluation of damage caused by hurricanes, wind, and flood.
He consults on the assessment of structural failure that occurs from a variety of causes such as subsidence, collapse, fire, wind, explosion, lightning, flood, water intrusion, impact, construction defects, etc. He is experienced in code evaluation and has provided Expert Testimony in Deposition and Trial.