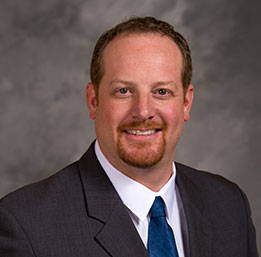 Christopher L. Hrach, PSP
Resource Lead - Construction Schedule and Delay Consulting
Contact
Denver Office
56 Inverness Drive East, Suite 200
Englewood, CO 80112
Practice Area
Construction / Construction Management
Professional Disciplines
Construction Schedule & Delay Consulting
Data Management & Document Control
20 years of experience in the Construction industry, he gained his initial experience working for large commercial General Contractors.  He is a Resource Lead at MKA International, Inc. (MKA) for the Schedule & Delay Consulting aspects of our services.
He has experience in Builder's Risk Claims and Property Loss Claims for projects involving high-rise and low-rise buildings; educational, medical, government, and recreation facilities; multi-family, and single-family residences and civil projects including highways, bridges, pipelines and utility plants. Mr. Hrach prepares Critical Path Method (CPM) repair schedules, analyzes schedule delays, as-built schedules, determines periods of repair, performs on-site damage assessments and develops repair scopes. He has extensive experience with the analyses of Contractor estimates, actual costs and soft costs and can assist with the analysis of business interruption costs.
He provides Litigation Support and has testified as an Expert on projects involving Construction Delay Claims and Contract Disputes.