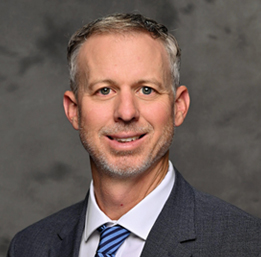 Craig D. Hanes
Regional Manager
Contact
Dallas Office
3651 Eldorado Parkway
McKinney, TX 75070
15-plus years of comprehensive, hands‐on experience in the Building Construction and Property Consulting Industries. At MKA International, Inc. (MKA), he is the Regional Manager of our Dallas, Texas location.
Mr. Hanes provides services in our Property Loss and Construction Defect business practice areas. He has directed Catastrophe Response teams involved with the evaluation of damage caused by hurricanes, wind, flood, fire, tornadoes, and hail.
He has been involved in Project Management and the cost aspects of scoping, estimating and negotiating repair scopes to damaged buildings and structures, and the evaluation of Builder's Risk claims. Assignments have involved property damage to commercial, industrial facilities residential developments as a result of fire, flood, wind and other forms of disturbance.
He has prepared cost estimates for Litigation purposes and testified in Depositions for General Construction matters involving Property Loss claims.