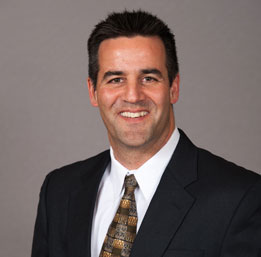 David A. VanDerostyne, PE, SE
Vice President - Engineering
Contact
Portland Office
Seattle Office
Spokane Office
2310 N. Molter Road, Suite 310
Liberty Lake, WA 99019
Practice Area
Construction Defect Litigation
Professional Disciplines
Civil/Structural Engineering
20-plus year career in the field of Forensic Engineering and Structural Design and holds a degree in Architectural Engineering with professional licenses in over 25 states. He graduated with honors at the top of his class. His experience included both hands-on Construction as well as design. He has performed investigation, analysis, and remediation of all types of structures. damage assessments include earthquakes, hurricanes, floods, fires, snow, and tornadoes.
He is responsible for all aspects of our Engineering practice at MKA International, Inc. (MKA).  Under his stewardship, he has developed the broad capabilities of our Engineering specialties while ensuring our Engineers are licensed throughout the United States.
He has extensive experience in damage assessment and repair design for our Property Loss and Construction Defect Litigation Clients, he has provided Expert Testimony in a variety of litigated and non-litigated forums. He has testified to Standard of Care issues at both the State and Federal levels.
He is affiliated with several associated institutes and organizations and has been a presenter at numerous conferences and trade events.