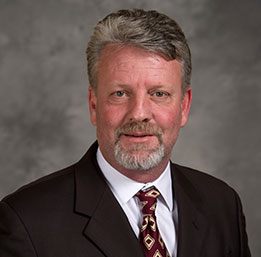 Jeffrey K. Robertson
Regional Manager
Contact
Orlando Office
1300 Minnesota Avenue, Suite 100
Winter Park, FL 32789
35 years of experience in the Restoration and Construction industries. At MKA International, Inc. (MKA), he is the Regional Manager of our Orlando, Florida location.
Mr. Robertson provides services in our Property Loss and Construction Defect business practice areas. He has directed Catastrophe Response teams involved with the evaluation of damage caused by hurricanes, wind, and flood.
He manages large catastrophe-related assignments throughout the United States involving property damage to commercial, industrial facilities and residential developments providing project management, undertaking property damage assessments, repair scope development, and associated cost evaluations.  His experience includes Remediation Consulting with respect to dry-down methods, Clerk of the Works services as well as time and material reconciliations and negotiations. He has developed repair scopes and cost evaluations for damage resulting from a variety of causes.