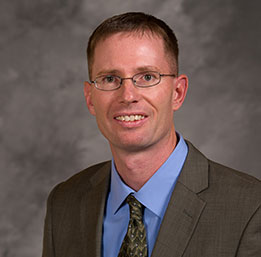 Justin H. Austin, PE, PSP
Resource Lead - Construction Schedule and Delay Consulting
Contact
Denver Office
56 Inverness Drive East, Suite 200
Englewood, CO 80112
Practice Area
Construction / Construction Management
Professional Disciplines
Construction Schedule & Delay Consulting
Data Management & Document Control
20-plus years of experience in the Construction industry which includes both on-site project management experience along with a variety of consulting assignments. Mr. Austin obtained his Master's degree in Construction Engineering Management and is a licensed Professional Engineer as well as a PSP (Planning and Scheduling Professional). He is a Resource Lead at MKA International, Inc. (MKA) for the Schedule & Delay consulting aspects of our services.
He has experience in Builder's Risk Claims, Property Loss Claims and Contract Disputes. His experience has included work on heavy civil and industrial projects such as highway interchanges, pipelines, utilities, bridges, dams, tunnels, lift stations, concrete plants, power generation facilities, food and beverage manufacturing in addition to commercial, industrial and institutional buildings.
Mr. Austin analyzes schedule delays, prepares Critical Path Method (CPM) repair schedules, develops as-built timelines and performs on-site damage assessments.  He also analyzes costs and issues associated with direct repairs, acceleration measures, extended general conditions, productivity issues, and other time-related impacts.
Mr. Austin has testified as an Expert for Builder's Risk Loss claims and Construction Contract Disputes.