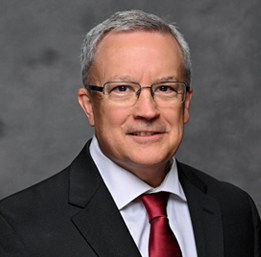 Matthew J. Maupin, CPE
Regional Manager
Contact
Boise Office
1059 E. Iron Eagle Drive, Suite 155
Eagle, , ID 83616
20-plus years of experience in the Building Construction and Property Insurance industries. He has a degree in Civil Engineering and is a Certified Professional Cost Estimator (CPE) by the American Society of Professional Estimators. At MKA International, Inc. (MKA), he is the Regional Manager of our Boise, Idaho location.
Mr. Maupin provides services in our Property Loss and Construction Defect business practice areas. He has directed Catastrophe Response teams involved with the evaluation of damage caused by earthquake, flooding, wildfires, and wind.
His Construction Consulting experience includes document review, water restoration dry-out monitoring, on-site surveying as well as developing construction repair and replacement estimates for Property Loss and Builder's Risk assignments. He is part of MKA's water restoration analysis team and is certified through the Institute of Inspection Cleaning and Restoration (IICRC) in water damage restoration and drying techniques.