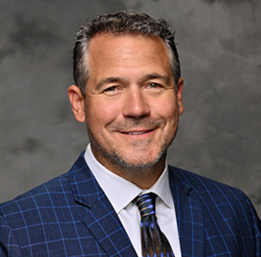 Michael A. Galioto
Regional Manager
Contact
Seattle Office
19020 33rd Avenue West, Suite 590
Lynnwood, WA 98036
20-plus years of experience in all disciplines of building construction including project management, general contracting and construction cost estimating. At MKA International, Inc. (MKA), he is the Regional Manager of our Seattle, Washington location.
Mr. Galioto focuses on the property damage assessment aspects of our services and has managed large loss and catastrophe-related assignments throughout the United States. A majority of the assignments involved the evaluation of damage caused by floods, fires, hurricanes, freeze, wildfires, earthquakes and civil unrest.
Mr. Galioto performs damage assessments, prepares detailed and conceptual construction repair cost estimates and provides Clerk of the Work services. He has assisted on insurance builder's risk claims to determine the labor required to offset schedule impacts and to classify ongoing scheduled activities from recovery-related activities.