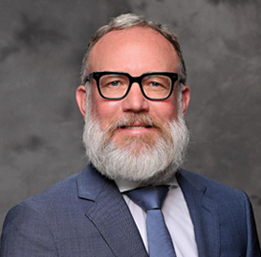 Michael J. Buist
Regional Manager
Contact
Pensacola Office
125 W. Romana Street, Suite 510
Pensacola, FL 32502
20-plus years of experience in the Construction industry with a broad practical and comprehensive background associated with damage assessment, investigation, and analysis of structural components/systems. He obtained his degree in Civil Engineering. At MKA International, Inc. (MKA), he is the Regional Manager of our Pensacola, Florida location.
Mr. Buist provides services in our Property Loss and Construction Defect business practice areas. He has directed Catastrophe Response teams involved with the evaluation of damage caused by hurricanes, wind, flooding, tornadoes, and hail.
Mr. Buist focuses on investigations, on‐site project management, commercial and residential Property Loss, and Builder's Risk assignments. His Construction Consulting experience includes projects throughout the United States, South America, and the Caribbean. He has assisted with completing failure analysis investigations, and as a Project Manager handling Complex Large Loss claims. He has assisted in investigating and analyzing the cause of failures to individual structural components/structural systems with failure mechanisms resulting from water intrusion, fire, earthquake, wind, flood, storm surge, soil movement and construction defects.