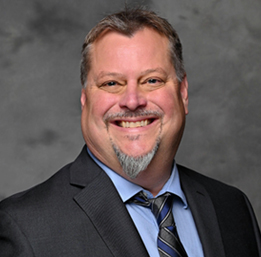 Nathan A. Ash, PG, CEG
Regional Manager
Contact
San Diego Office
16644 W. Bernardo Drive, Suite 101
San Diego, CA 92127
20-plus years of Geotechnical/Geological and Environmental consulting experience on Design and Construction projects, Insurance Claims, and Litigated matters throughout the United States and internationally. Mr. Ash is an Engineering Geologist and at MKA International, Inc. (MKA), he is the Regional Manager of our San Diego, California location.
Mr. Ash provides services in our Property Loss and Construction Defects business practice areas.  He has directed Catastrophe Response teams involved with the evaluation of damage caused by earthquakes, hurricanes, and wildfires.
His experience consists of numerous projects including Post-Construction (Forensic) studies, feasibility, and planning phase studies, due-diligence investigations, environmental assessment, and remediation implementation, design-phase geotechnical studies, construction materials testing, and observation, grading, and land development. Mr. Ash has been retained as an Expert for litigated matters including Construction Defect Litigation, Property Loss Litigation, Construction Liability, Construction Disputes, Personal Injury, and Subrogation. His Litigation Support experience includes Deposition Testimony, Trial Testimony preparation, Mediation, and Appraisal participation.