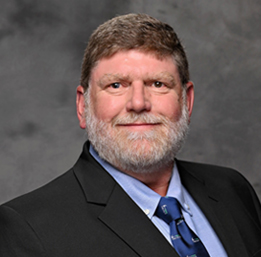 Ronald A. Mahon, Jr.
Regional Manager
Contact
Washington DC Office
10 Public Square, 3rd Floor
Hagerstown, MD 21740
25-plus years of extensive experience in all disciplines of building Construction including project management, general contracting and construction cost estimating. At MKA International, Inc. (MKA), he is the Regional Manager of our Washington, DC location.
Mr. Mahon provides services in our Property Loss business practice area. He has directed Catastrophe Response teams involved with the evaluation of damage caused by hurricanes, tornados, hail, wind, and flood.
Mr. Mahon focuses on the Property Loss area of our services and manages Large Loss Catastrophe-related assignments throughout the United States and is a Large Loss Expert involving property damage in commercial, industrial facilities, and residential developments. His experience includes the development of repair scope and associated costs. With respect to Builder's Risk assignments, he provides consulting on the scheduling aspects of the claim.