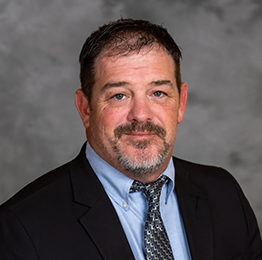 Sean P. Baxter
Resource Lead - Environmental/Restoration Consulting
Contact
Dallas Office
3651 Eldorado Parkway
McKinney, TX 75070
Professional Disciplines
Environmental & Restoration Consulting
15-plus years of experience in the Construction industry with specific expertise in building repairs and restoration. Mr. Baxter is a Resource Lead at MKA International, Inc. (MKA) for the Environmental & Restoration Consulting aspects of our services focusing on providing property damage assessments, including evaluating building repairs and costs associated with the repairs.

Mr. Baxter's experience includes projects throughout the United States involving commercial, industrial, institutional, multi-family and single-family residential properties. He has managed projects involving major catastrophes such as hurricanes, tornadoes, hail, fires, floods and freeze.
Mr. Baxter develops repair scopes both detailed and conceptual for repair and replacement construction cost estimates, and final scopes and/or costs with contractors. He also evaluates and consults on appropriate methods of fire and smoke damage restoration, structural drying, and mold remediation for insurance property loss claims.