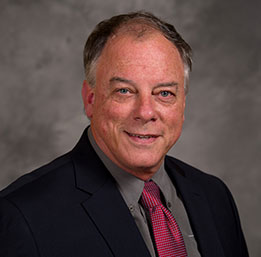 Terence P. Skee
National Project Manager
Contact
Tampa Office
550 N. Reo Street Suite 301
Tampa, FL 33609
Professional Disciplines
Building Technology/Architectural Services
30-plus years of experience in forensic processes related to building damage and liability issues. Mr. Skee is an Architect and a licensed General Contractor in Florida that is involved in a broad range of projects from preparing repair scopes for damage to isolating causes of damage. He is a Resource Lead at MKA International, Inc. (MKA) for the Building Science and Architecture aspects of our services.
As a National Project Manager, he consults on both our Property Loss and Construction Defect services. His Construction consulting experience includes property damage assessments throughout the United States, Central, and South America and in the Caribbean.
Mr. Skee provides Litigation support for many Construction Litigation matters, including Construction Defects, Wrongful Termination, Personal Injury, and Property Damage Disputes. He has been qualified as an Expert in Local, State and Federal cases. His experience includes Negotiations, and the Settlement process in Mediation and Arbitration.  He has been Deposed and testified in Trial.