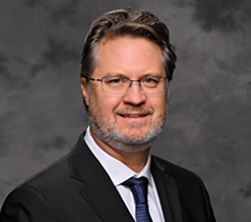 Michael Bischof CPE, ICIOB
President
Contact
Offices: Miami, Orlando, Pensacola, Tampa
11695 Johns Creek Parkway, Suite 250
Johns Creek, GA 30097
25-plus year career in the Construction industry with a focus on Construction Cost Estimating and Construction Management.
As the lead Estimator at MKA International, Inc. (MKA), he oversees our team of Estimators and Schedulers and is actively involved in the preparation and development of cost estimates and associated construction schedules for Property Loss, Defect Repairs and Construction Disputes. He has over twenty years of experience at MKA in Construction consulting and is part of our National Large Loss Complex claims team and head of our Project Management group. He services both our Property Loss and Construction Defect Clients.
Mr. Bischof has co-developed many of the estimating systems currently utilized at MKA. He is certified by the American Society of Professional Estimators and is an incorporated member of the Chartered Institute of Building.
Educated in Quantity Surveying and Cost Engineering, he began his career in a structured intern program including, both college and practical requirements, in order to receive his diploma. Areas of responsibility included Cost Estimating, Management and Control of Costs on a variety of Construction projects ranging from residential (single-family and multi-story) to education facilities, hospitals, commercial structures, industrial facilities, and refurbishment projects.