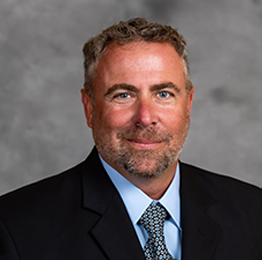 E. Bryan Longmire, RRC, RRO
Resource Lead - Roof Consulting
Contact
Pensacola Office
125 W. Romana Street, Suite 510
Pensacola, FL 32502
Professional Disciplines
Roof Consulting
15 years of experience in the Roofing and Construction industries, Mr. Longmire is a Registered Roof Observer and a Resource Lead at MKA International, Inc. (MKA) for the Roof Consulting aspects of our services specializing in evaluating existing roof conditions and damage resulting from weather events and other factors of both low and steep slope roof systems.
Mr. Longmire's consulting experience includes a variety of projects that involve property loss and builder's risk insurance claims. He has performed damage assessments, water intrusion investigations, determined scope of repair, prepared repair and replacement cost estimates, analyzed competitive bids and evaluated incurred costs for single- and multi-family residential complexes, educational, medical and industrial facilities.
Mr. Longmire is an International Code Council (ICC) certified Residential Inspector, Commercial Inspector and Building Plans Examiner.