MKA announces the opening of the Washington, DC Metro area office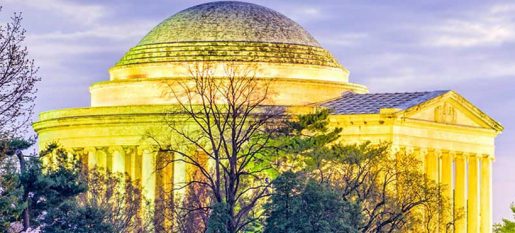 It gives us great pleasure to announce the opening of our 24th office that will serve our clients in the greater Metropolitan Area of Washington, DC that covers the Southeast Atlantic states in conjunction with our Princeton office. Our office is located in Hagerstown, Maryland. As with our other MKA locations, this office is fully-staffed with general construction, cost estimating and engineering capabilities.
The DC office will be managed by Ronald Mahon, Jr. Originally rooted in our Princeton, New Jersey office, Ronald has a national presence and is heavily involved in leading teams during catastrophic events involving commercial and residential projects.
The Washington, DC office provides a greater geographic presence beyond our other East Coast offices.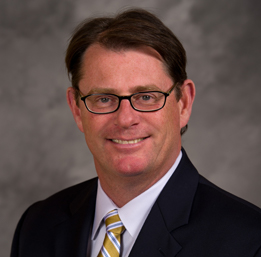 Randal A. Goetz
Executive Manager
Phone: (312) 627-0900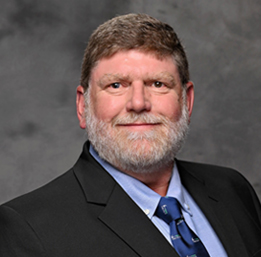 Ronald "Ron" A. Mahon Jr
Regional Manager
Phone: (301) 302-0660