MKA Opens New Boise Office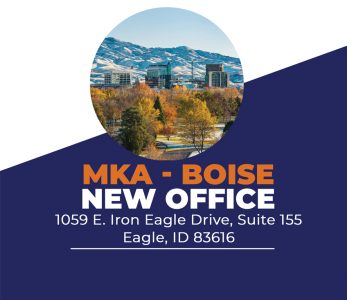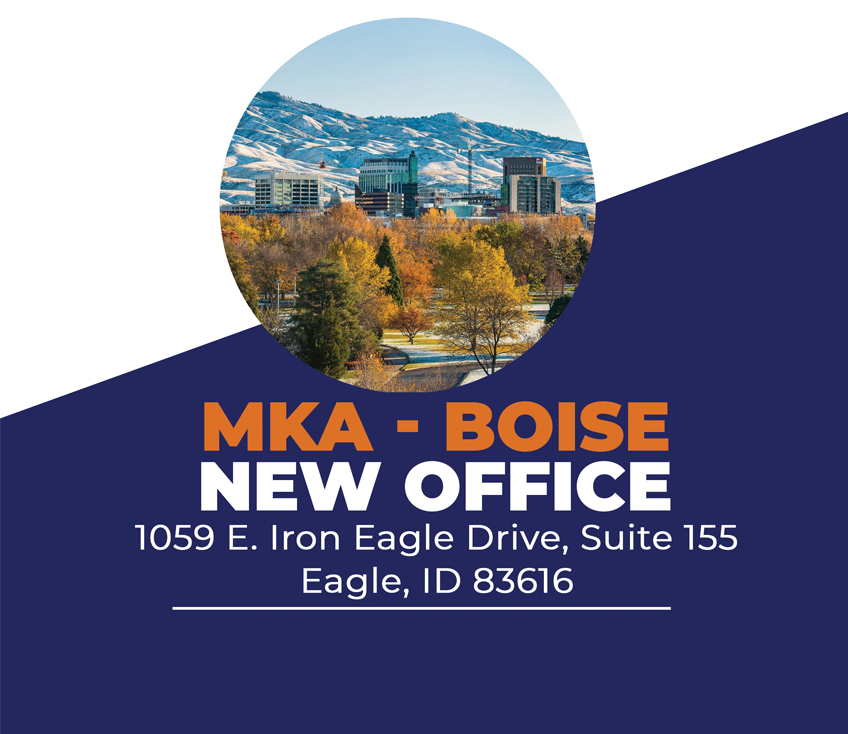 Madsen, Kneppers & Associates, Inc. is proud to announce we have expanded our western presence and opened a new location in Boise, Idaho that will serve our clients in the greater Pacific Northwest along with our Seattle and Spokane offices. This enables us to continue to further strengthen our service capabilities and as with our other MKA locations, this office is fully-staffed with general construction, cost estimating and engineering.
Johnny Anastasiades has relocated from our Houston office to manage the new location. Mr. Anastasiades brings over 40 years of experience and has been heavily involved in overseeing large catastrophic event projects for commercial, industrial, institutional and residential properties throughout the United States and abroad.
We are excited to expand our footprint to provide geographic coverage to our clients in one of the fastest growing regions in the United States.
Please make a note of our newest office location:
Madsen, Kneppers & Associates, Inc.
1059 E. Iron Eagle Drive, Suite 155
Eagle, ID 83616
[ T ] 208.563.3536  :: [ F ] 206.267.2906