MKA offers Wildfire Loss Response Services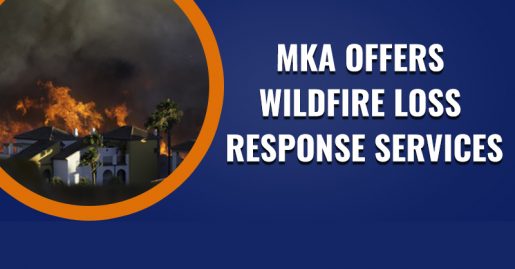 The combination of climate pattern change, economic diversification, population expansion, and land use has resulted in an increased amount of wildfires that historically have resulted in mass evacuations and billions of dollars of property loss. Subsequently, high precipitation events over burn scars have resulted in earth movement in the affected areas. Madsen, Kneppers & Associates, Inc. (MKA)'s team of Construction Consultants, Restoration Consultants, Construction Cost Estimators, Civil/ Structural Engineers and Geotechnical Engineers can tackle the unique response and catastrophe challenges wildfires present. We offer the following services.
Documentation of affected structures, including utilization of 3D and drone technology.
Collection and/or review of environmental samples to develop scope of work for repairs.
Geotechnical, structural and code-related assessments.
Evaluation of Contractor's proposals, repair methodology and invoices.
Development of cost estimates, schedule analysis and evaluation for repair /replacement.
We are prepared to assist, please reach out to our team: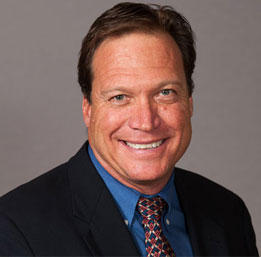 Craig R. Tarr, CPE
Executive Manager
Phone: (303) 745 9990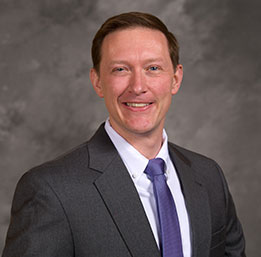 David G. Hooper II
Resource Lead – Microbiologist
Phone: (312) 627 0900