MKA performs Evaluations of Temporary Earth Retention Systems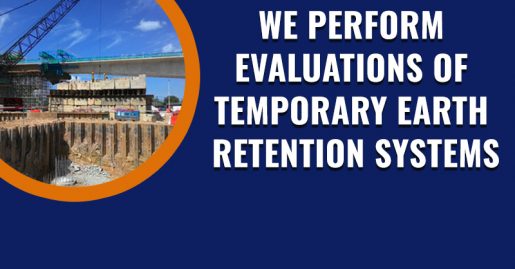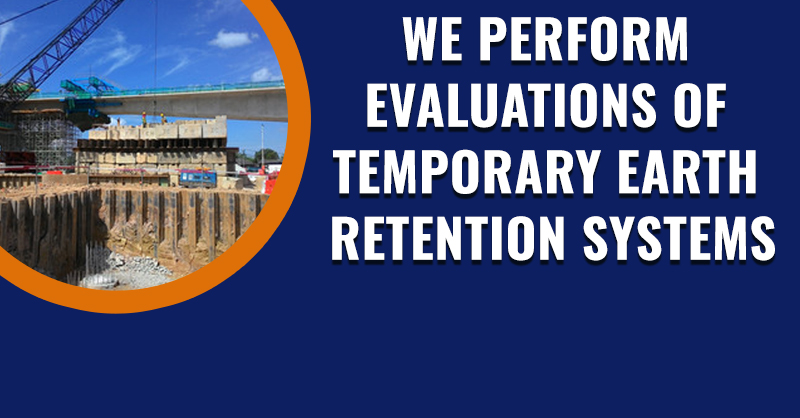 Madsen, Kneppers & Associates, Inc. (MKA), Civil/Geotechnical team routinely assists Clients in the insurance and litigation communities in the evaluation of temporary earth retention systems. Our associated services include cause and origin analyses for failed systems, subrogation and other litigation support, formulation of repair recommendations and cost estimating support.
Technical issues that we commonly address include:
Analysis of construction issues and design review.
Analysis of damage caused by adjacent construction.
Analysis of effects of construction vibration.
Groundwater and dewatering issues analysis.
We are prepared to assist, please reach out to our National Resource Leads for the Civil/Geotechnical Resource Team: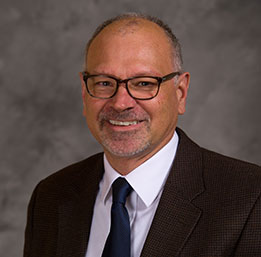 Robert W. McMichael, PE, GE, DGE
National Practice Manager – Civil/Geotechnical Services
Phone: (602)393-4252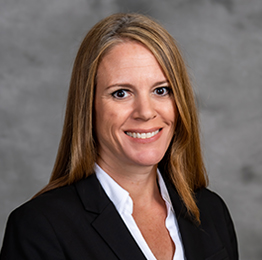 Heather A. Hespeler, PE, PG, CEG
Resource Lead – Geotechnical Services
Phone: (858) 597-0383