We've Moved – MKA Washington, DC Metro area office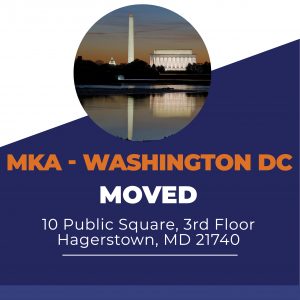 Since opening the doors of our DC office, MKA has been able to serve our clients in the greater Metropolitan Area of Washington, DC that covers the Southeast Atlantic states in conjunction with our Princeton office. The DC office has recently expanded and relocated to increase and diversify our local expertise in the area.
Although our physical address has changed, our phone numbers and email addresses remain the same.
Our new address is:
10 Public Square, 3rd Floor
Hagerstown, MD 21740
(301) 302-0660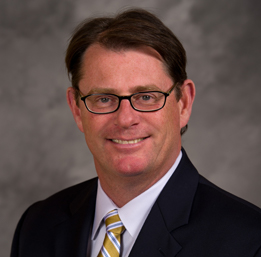 Randal A. Goetz
Executive Manager
Phone: (312) 627-0900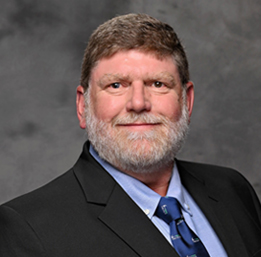 Ronald "Ron" A. Mahon Jr
Regional Manager
Phone: (301) 302-0660